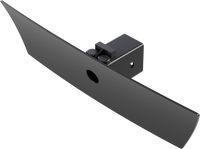 Magnetic Hitch Cover for Tesla Model Y
Tired of jamming a screwdriver in your expensive car to remove the factory hitch cover? We designed a replacement hitch cover that can easily be removed and installed with one hand.
ORDER NOW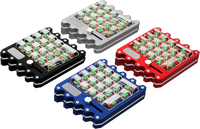 Launch Pad
A 5x4 macropad featuring an oled screen, midi slider, rotary encoder and the iconic interlocking design of the Luna keyboard.
ORDER NOW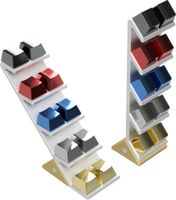 The Tower
Display your keycap collection in style with The Tower artisan stand. Featuring an interchangeable magnetic design, the stand can be oriented vertically or angled.
Order Now
Luna Keyboard Features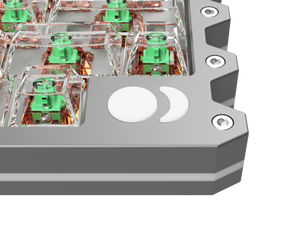 Moon Phases
A full and crescent moon phase polycarbonate are prominently displayed by LED underglow.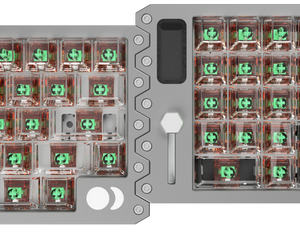 Interlocking Design
The keyboard case incorporates the interlocking panel design of the Apollo 11 Command Module. Pair the Luna keyboard with a Launch Pad.
Mirrored Bottom Weight
The Luna features features 3D machined bottom edges and a mirrored stainless steel bottom weight.
"We choose to go to the Moon...
in this decade and do the other things, not because they are easy, but because they are hard." -JFK